Achmea Innovation Fund
For promising innovators
Achmea Innovation Fund invests in promising companies with a proven product-market fit and innovative business models that will lead the way in our focus areas, thereby creating a positive impact on our society. Are you that start-up or scale-up?
What we're all about
We believe in innovations that contribute to a healthier, safer and future-proof society. That's why we invest in those who dare to lead the way in making a positive impact. Do you share our mission? We are curious about every entrepreneur who supports the themes we are focusing on.
Sustainable living together
Carefree living and working
Income for now, later and the future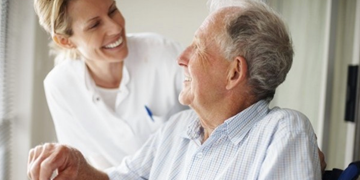 Roamler
Changing the way people work
Founded in 2011, Roamler provides businesses with B2B crowdsourced solutions, answering the call of companies for efficiency with widespread, on-demand professionals and individuals. These "Roamlers" are recruited, trained, and organized according to their skills, experience, and location, and then matched to "tasks."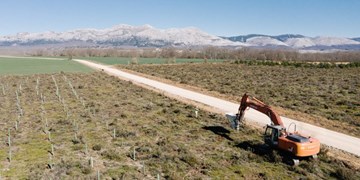 Landlife
Drive innovation to restore nature in our lifetime
Land Life Company uses science and technology to restore large-scale degraded land through reforestation with the further objective of capturing large amounts of CO2. The business model is financed by selling the CO2 rights to companies.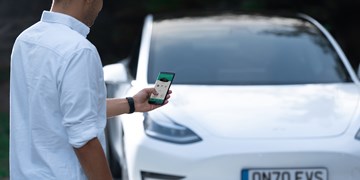 Onto
Europe's largest electric vehicle (EV) subscription service
Onto offers private and business users easy access to electric cars, without long-term obligations. Through a monthly cancelable all-inclusive subscription, customers get the latest electric vehicles at their disposal, including insurance, public charging and maintenance.
A cooperative interest
You can make a major difference to the lives of our customers. And we can help you grow. By granting you access to capital, our extensive network and distribution channels, and hands-on guidance from experienced professionals.
Get access to our customer base of millions of consumers and businesses through our 10 world class brands like Centraal Beheer, Interpolis and Zilveren Kruis.
Our international network brings together an extraordinary range of business partners for you to meet and accelerate your innovation.
Gain insights and support from experts in insurance and services relating to healthcare, mobility, income protection, pensions, asset management and more.
We provide growth capital for promising Insurtech and Fintech ideas. Our investments typically range from € 500.000 minimum.
Pitch
You will hear from us in no more than a week after receiving your pitch.
Screening
We are excited to learn more about you. To find out what we can contribute to each other.
Due Diligence
Are you as enthusiastic as we are? We carry out some due diligence before offering you a business proposal.
Investment
We put all mutual agreements in writing. So we both know what we're getting into.
Collaboration
We are looking forward to a promising co-operation. Let's make it happen.
Share your pitch
Are you the promising start-up or scale-up we're looking for? We're excited to getting to know you.