Our purpose
We believe in innovations that contribute to a healthier, safer and future-proof society. That's why we invest in those who dare to lead the way in making a positive impact. Do you share our mission? We are curious about every entrepreneur who supports the themes we are focusing on.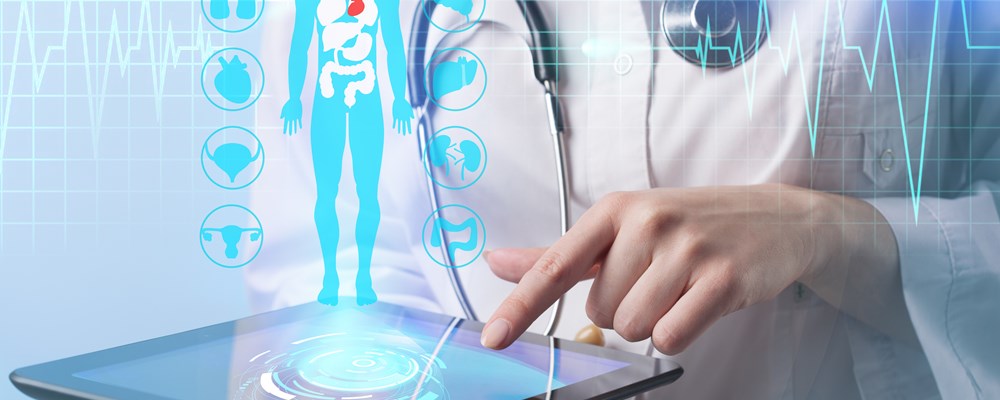 Good health closer to everyone
The Dutch healthcare system is among the best in the world. And we want to keep it that way. But that will not happen on its own. Rising healthcare costs, as a result for example of the ageing population and medical advances, can pose a threat to the accessibility of healthcare. This is a fundamental political and social issue.
Achmea is working to ensure that healthcare is accessible for all. Our aim is to offer solutions that help more people to remain healthy for longer and to recover and so that people with long-term illnesses experience a better quality of life. We bring good health closer to everyone. Closer in the shape of prevention, closer in time and attention but also literally closer: to people at home.
---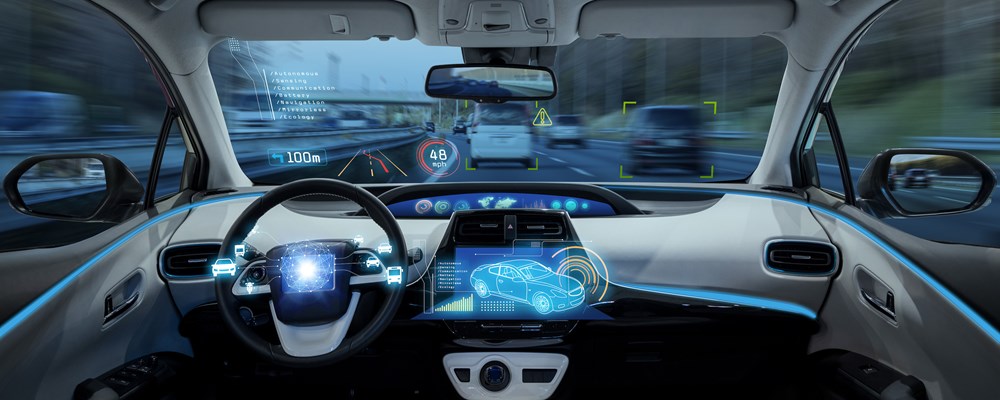 Clean, safe and smart mobility
The Netherlands faces enormous challenges in relation to mobility. Climate policy demands lower CO2 emissions and different types of mobility. We face increasingly frequent traffic jams, gridlocked towns and city centres and trains packed to overflowing during the rush hour. There is a growing number of traffic accidents, partly due to the use of mobile phones, while at the same time we are witnessing the advent of driverless and electric vehicles.
Achmea is responding to developments in mobility and technology, such as electric vehicles and car sharing. There are more and more innovations that allow people to structure their mobility as they wish. Achmea wants to encourage and support this clean, safe and smart mobility.
---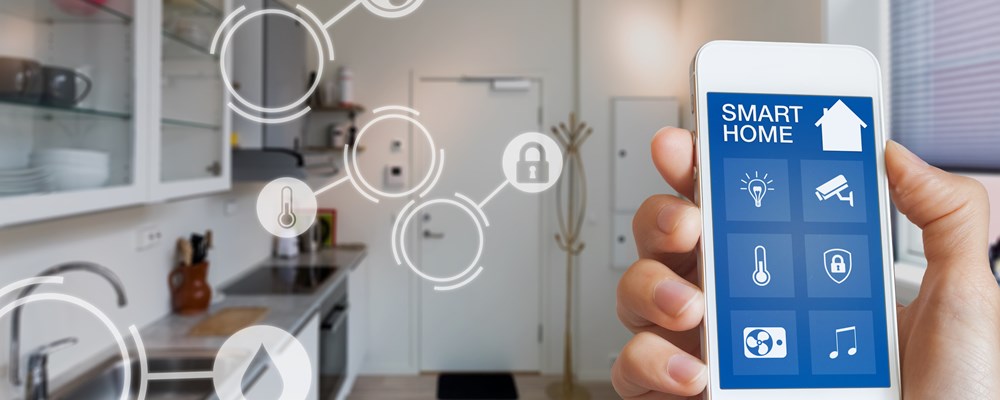 Safe home, living en work environments
We face various risks in our home and living environments. People experience a degree of insecurity and uncertainty in different areas. Customer surveys show that more than a quarter of people in the Netherlands are unhappy about leaving their homes unattended. Climate change means there is a greater chance of damage from both extreme rainfall and drought. The energy transition is creating new risks, including financial ones, for which we want to provide solutions. Road safety is another significant aspect of safe and sustainable living. The sharing economy and changing risks of use from the advent of home automation affect liability risks.
We help customers decide how to handle risks and limit their consequences. We want to contribute in different ways and with new activities to delivering a safe and sustainable home and living environment.
---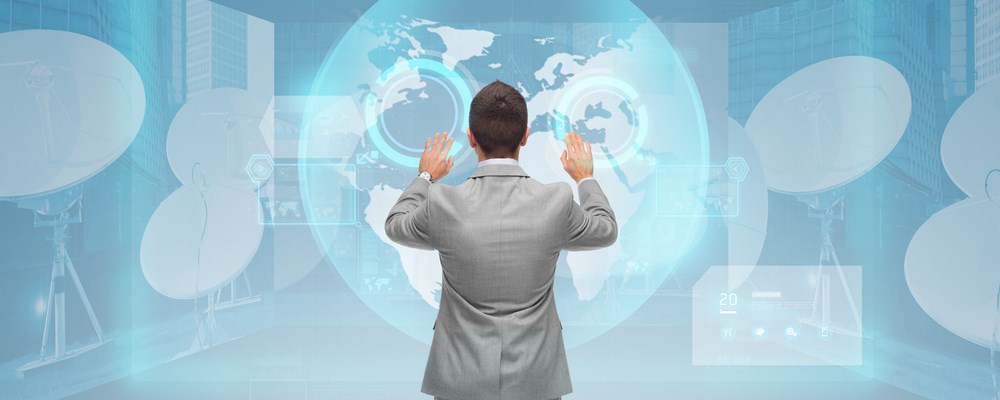 Good working environment and employment practices
There are new risks for employers and employees in the working environment. As the retirement age goes up and as a result of technological developments, it is more important than ever that staff stay healthy and retain their vitality, and also that they can be employed in different workplaces. A policy on vitality and training are, therefore, crucial. We are also seeing changes in the labour market that mean an increasing proportion of people cannot find employment. Data breaches, cyber attacks, data theft and IT failures are increasingly significant risks that businesses face.
Achmea wants to contribute to a good working environment and employment practices by businesses across the board in the Netherlands: from sole traders through SMEs to large corporates. From group healthcare insurance, to work-related disability schemes and vitality programs, to cyber security, to sustainable employability.
---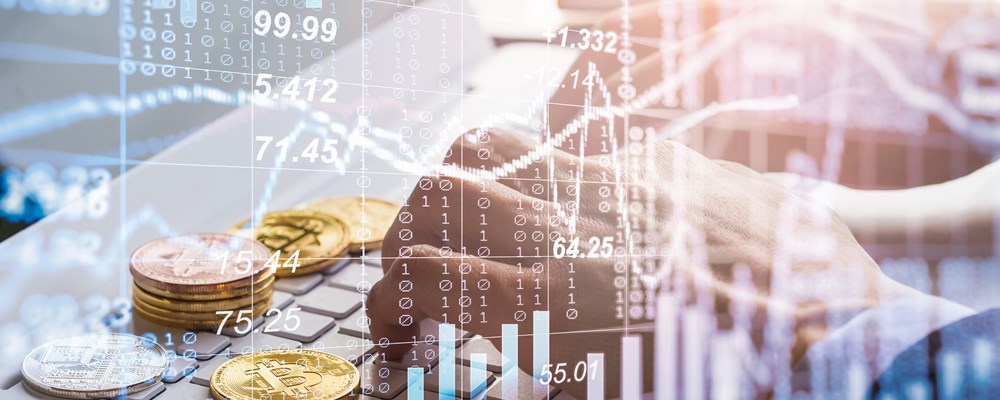 Financial and other solutions for today, tomorrow and beyond
Trends in social security, the pension system and changes to the job market mean that many people feel less secure about their financial future. People in the Netherlands are increasingly responsible for their own financial planning, partly as a result of flexible working arrangements but also because of the partial privatisation of social security schemes. This requires financial products that are easy to understand and affordable and in line with customers' financial literacy. Responsible ways of collecting premiums (stopping people getting into debt) also have a part to play.
Achmea encourages financial empowerment and offers customers propositions for financial security. We offer pension, banking and investment products.
---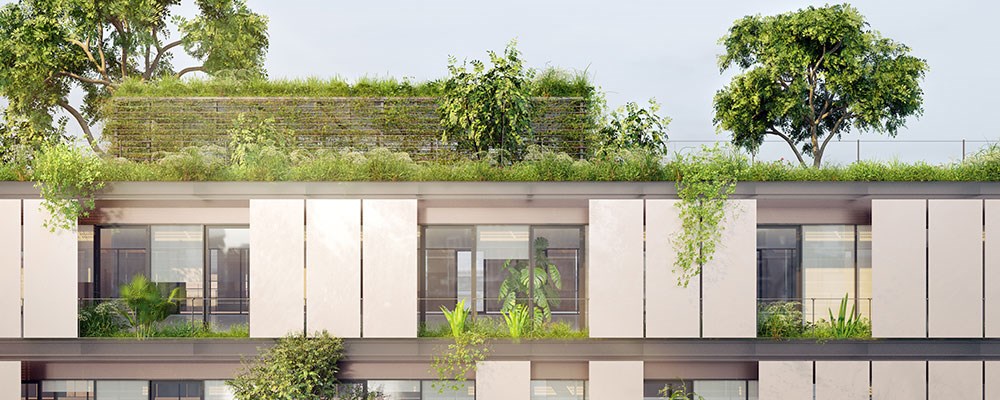 Climate action
Achmea contributes to Climate Action in many different ways. We focus on mitigation and adaptation. In mitigation, we look what we as an insurer and service provider can do together with customers, employees and partners to combat climate change. We also look at what we can do to combat the consequences of climate change. We call this climate adaptation.
Mitigation is mainly about reducing CO2 emissions. We contribute to this through sustainable solutions that we develop for our customers in the areas of living, mobility and work. With our sustainable investments we also make an explicit contribution to lower CO2 emissions. For example, by investing less and less in companies that derive their turnover from polluting products. And to invest more and more in sustainable solutions such as reforestation and sustainable real estate. We also want to contribute to a lower CO2 emission in our own operations by being completely CO2 neutral by 2030.
---