Our purpose
We believe in innovations that contribute to a healthier, safer and future-proof society. That's why we invest in those who dare to lead the way in making a positive impact. Do you share our mission? We are curious about every entrepreneur who supports the themes we are focusing on.
With the Achmea Innovation Fund we aim to invest directly into start-ups and therefore we do not invest into funds.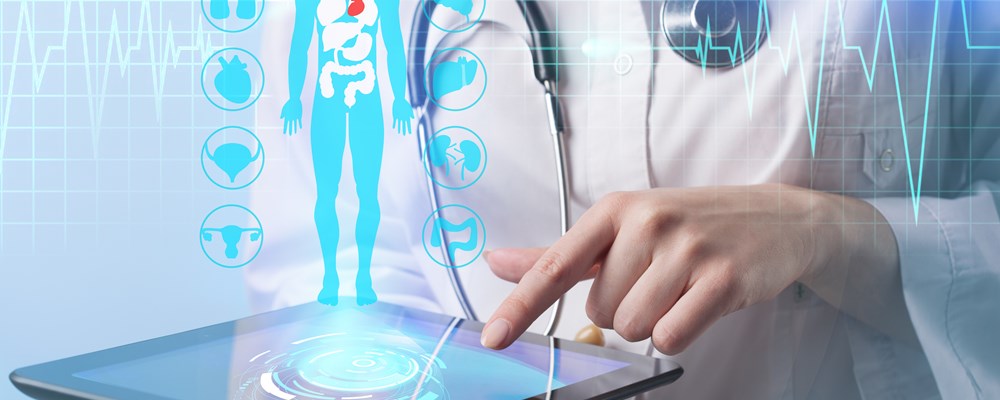 Sustainable living together
Together with its customers, strategic partners and relations, Achmea wants to solve major social issues related to health, living & working, mobility and income. This creates sustainable value for Achmea itself, its customers, their employees and society. This means that future generations can count on Achmea, just as previous generations could.
The Achmea Innovation Fund is looking for go-getters who want to make an impact on a sustainable future for the aforementioned domains. By investing in the future, the Achmea Innovation Fund wants to prepare Achmea for a sustainable future.
---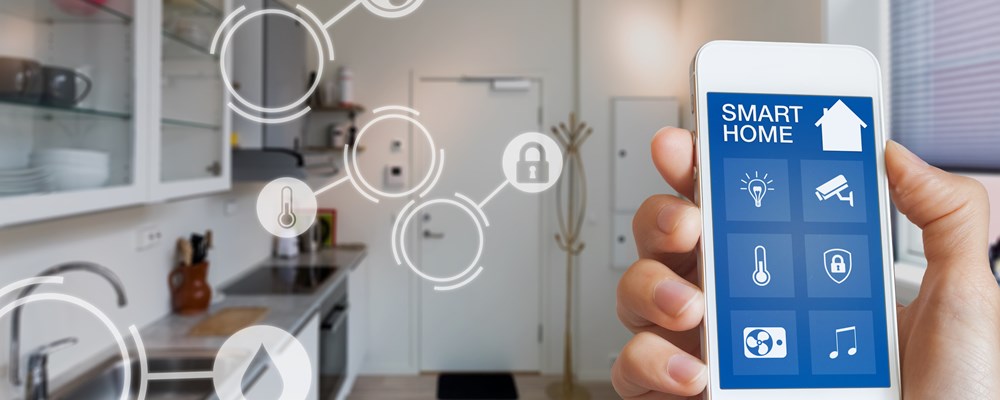 Carefree living and working
The climate agreement leads to an enormous sustainability drive for both existing and new homes and business premises. Meanwhile, people want to be able to live and work comfortably and in a safe environment. It is also important that people can be employed sustainably in a pleasant and meaningful way.
The Achmea Innovation Fund is looking for entrepreneurs who have solutions in this demand for carefree living and working.
---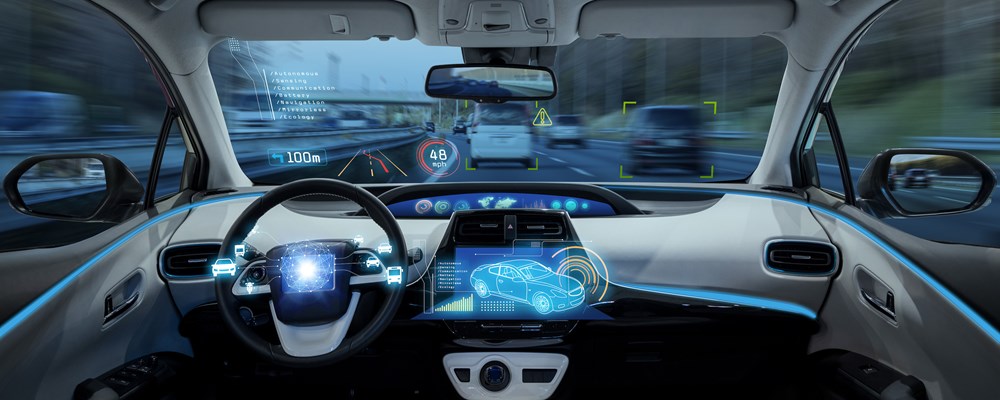 Smart mobility
In the enormous mobility transition from ownership to use and from fossil to green, Achmea wants to offer consumers and companies more convenience, reliability, personalization and speed with insurance and services. Based on data and smart models and systems.
The Achmea Innovation Fund is looking for entrepreneurs who can help us accelerate this vision of smart mobility and work together to make Achmea a leader in smart mobility.
---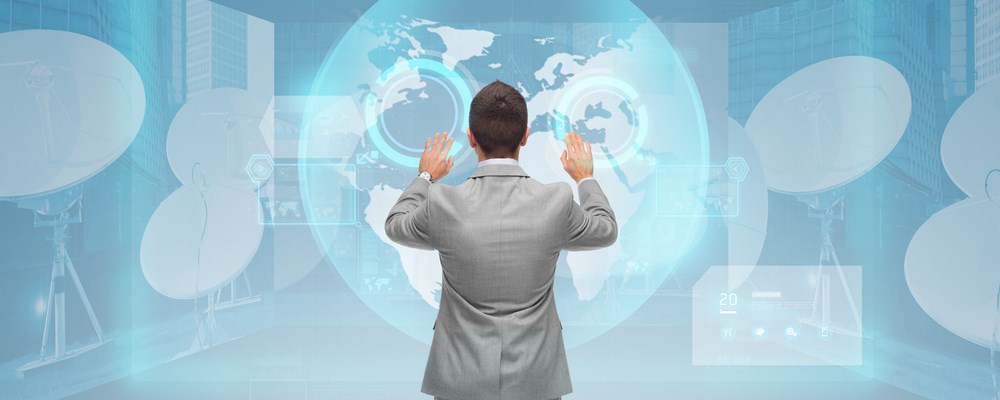 Health closer to home
Achmea encourages policyholders to live and work healthier from a broad perspective on health. If policyholders need care, Achmea helps them arrange it easily and from their comfortable environment. Achmea keeps healthcare affordable for as many customers as possible with a competitive premium.
The Achmea Innovation Fund is looking for entrepreneurs who contribute in making healthcare digital, keeping patients fit and other smart healthcare solutions in order to keep healthcare close to the patient, keep healthcare affordable and ultimately make Achmea the largest affordable health insurer in the Netherlands.
---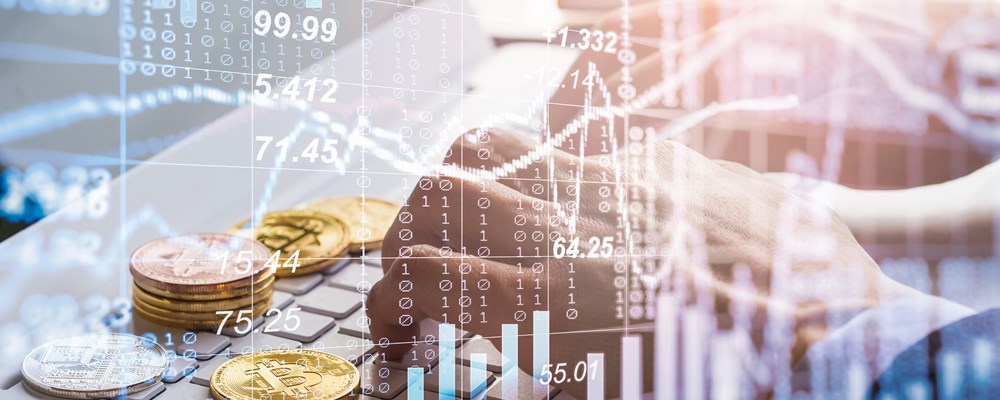 Income for now, later and the future
Achmea wants to use insights and comprehensible products to advise pension funds and coach people to make well-considered financial choices so that they not only have sufficient financial resources today and can take a beating, but also in the future. The Achmea Innovation Fund is looking for entrepreneurs who can strengthen this vision in collaboration with us.
---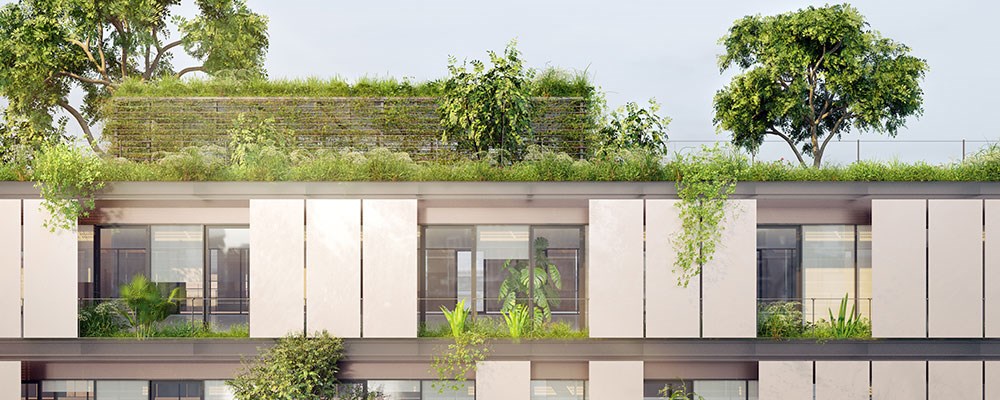 Climate action
Achmea contributes to Climate Action in many different ways. We focus on mitigation and adaptation. In mitigation, we look what we as an insurer and service provider can do together with customers, employees and partners to combat climate change. We also look at what we can do to combat the consequences of climate change. We call this climate adaptation.
Mitigation is mainly about reducing CO2 emissions. We contribute to this through sustainable solutions that we develop for our customers in the areas of living, mobility and work. With our sustainable investments we also make an explicit contribution to lower CO2 emissions. For example, by investing less and less in companies that derive their turnover from polluting products. And to invest more and more in sustainable solutions such as reforestation and sustainable real estate. We also want to contribute to a lower CO2 emission in our own operations by being completely CO2 neutral by 2030.
---