Companies we believe in
Achmea Innovation Fund is a fund that invests in innovations that contribute to a healthier, safer and future-proof society. We love building lifelong relationships with the entrepreneurs we partner with, based on trust, respect and a shared vision.
We actively seek partners to implement new business propositions and business models. This may include new ecosystems relating to healthcare, safe home and working environments, mobility, financial services and climate action.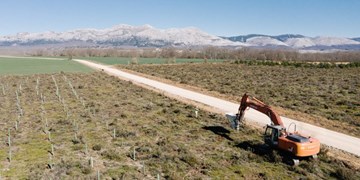 Landlife
Drive innovation to restore nature in our lifetime
Land Life Company uses science and technology to restore large-scale degraded land through reforestation with the further objective of capturing large amounts of CO2. The business model is financed by selling the CO2 rights to companies.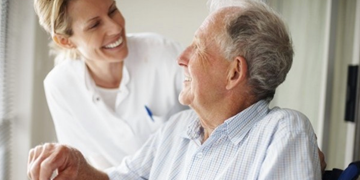 Roamler
Changing the way people work
Founded in 2011, Roamler provides businesses with B2B crowdsourced solutions, answering the call of companies for efficiency with widespread, on-demand professionals and individuals. These "Roamlers" are recruited, trained, and organized according to their skills, experience, and location, and then matched to "tasks."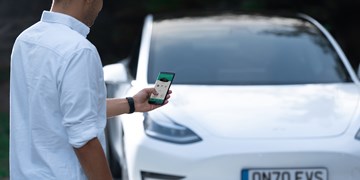 Onto
Europe's largest electric vehicle (EV) subscription service
Onto offers private and business users easy access to electric cars, without long-term obligations. Through a monthly cancelable all-inclusive subscription, customers get the latest electric vehicles at their disposal, including insurance, public charging and maintenance.