Companies we believe in
Achmea Innovation Fund is a fund that invests in innovations that contribute to a healthier, safer and future-proof society. We love building lifelong relationships with the entrepreneurs we partner with, based on trust, respect and a shared vision.
We actively seek partners to implement new business propositions and business models. This may include new ecosystems relating to healthcare, safe home and working environments, mobility, financial services and climate action.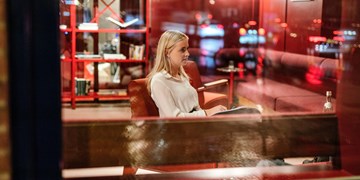 Alicia Insurance
The embedded insurance for freelancers
Alicia Insurance, a company that offers insurance specifically tailored to the needs of freelancers and the self-employed. The company has partnerships with major freelance platforms to offer insurance to their users as part of the customer journey, making it easier for freelancers to purchase insurance when using these platforms to find work or manage their business.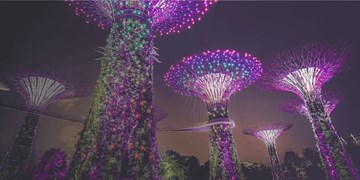 BTO
The financial planning platform that helps users make the right decisions for the future
BetterTradeOff's online platform greatly simplifies the preparation of a sound and comprehensive financial plan. Users can create an initial plan in minutes by simply entering their current financial data or having it retrieved from various sources. After adding financial goals, the tool provides users a complete picture of all their finances; from investments and real estate to their monthly living costs. Based on this, they can take an active role in planning and securing their financial situation for now and the future.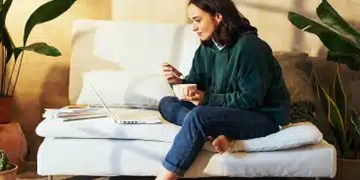 OpenUp
The mental wellbeing platform available through the employer
OpenUp offers employers a platform for the mental well-being of their employees. Through the platform, employees can connect with qualified psychologists via video call or, through various self-help tools, enabling them to actively engage in their mental well-being. Due to the preventative nature of the platform, employees can work on their mental resilience privately with professional guidance. In this way, improvement of mental health can be achieved, leading also to less loss of working hours.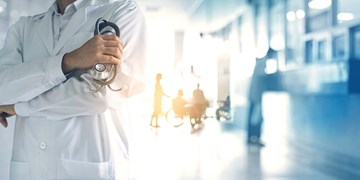 Pacmed
The AI software that relieves the pressure on ICU units of hospitals
Based on thousands of parameters, Pacmed Critical supports the medical specialist in determining the optimal moment of discharge. With the help of a user-friendly dashboard, it supports the medical specialist in making the right decision.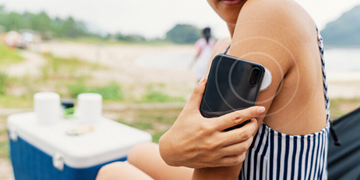 Clear
The digital self-help tool to reverse type ll diabetes
Real-time biodata, a smart app and nutrition coaches (via the app) enables Clear to provide diabetes patients 100% personal nutritional advice and 24/7 help to improve their eating behavior and health at home. By a 12-week program, Clear supports diabetic patients to reverse their disease through lifestyle instead of medication.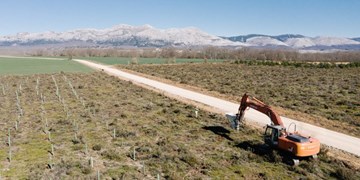 Landlife
Drive innovation to restore nature in our lifetime
Land Life Company uses science and technology to restore large-scale degraded land through reforestation with the further objective of capturing large amounts of CO2. The business model is financed by selling the CO2 rights to companies.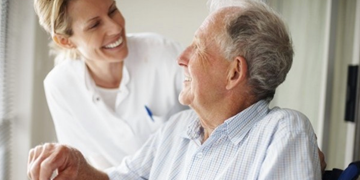 Roamler
Changing the way people work
Founded in 2011, Roamler provides businesses with B2B crowdsourced solutions, answering the call of companies for efficiency with widespread, on-demand professionals and individuals. These "Roamlers" are recruited, trained, and organized according to their skills, experience, and location, and then matched to "tasks."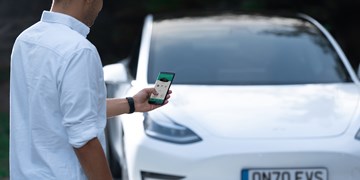 Onto
Europe's largest electric vehicle (EV) subscription service
Onto offers private and business users easy access to electric cars, without long-term obligations. Through a monthly cancelable all-inclusive subscription, customers get the latest electric vehicles at their disposal, including insurance, public charging and maintenance.